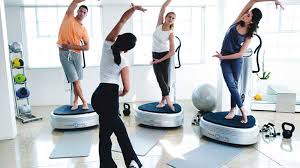 Whole Body Vibration Training / Low Impact Training
Meta-Vibe Morphic Fitness LLC specializes in whole-body vibration (WBV) and low impact training. This type of training does not require that a significant amount of force is placed on joints and is less likely to cause injury. Low impact training is done in intervals or HIIT style. High-intensity interval training is very effective in weight loss. Research has found that HIIT training can help improve cardiovascularly and metabolic health, decrease body fat and improve mental health.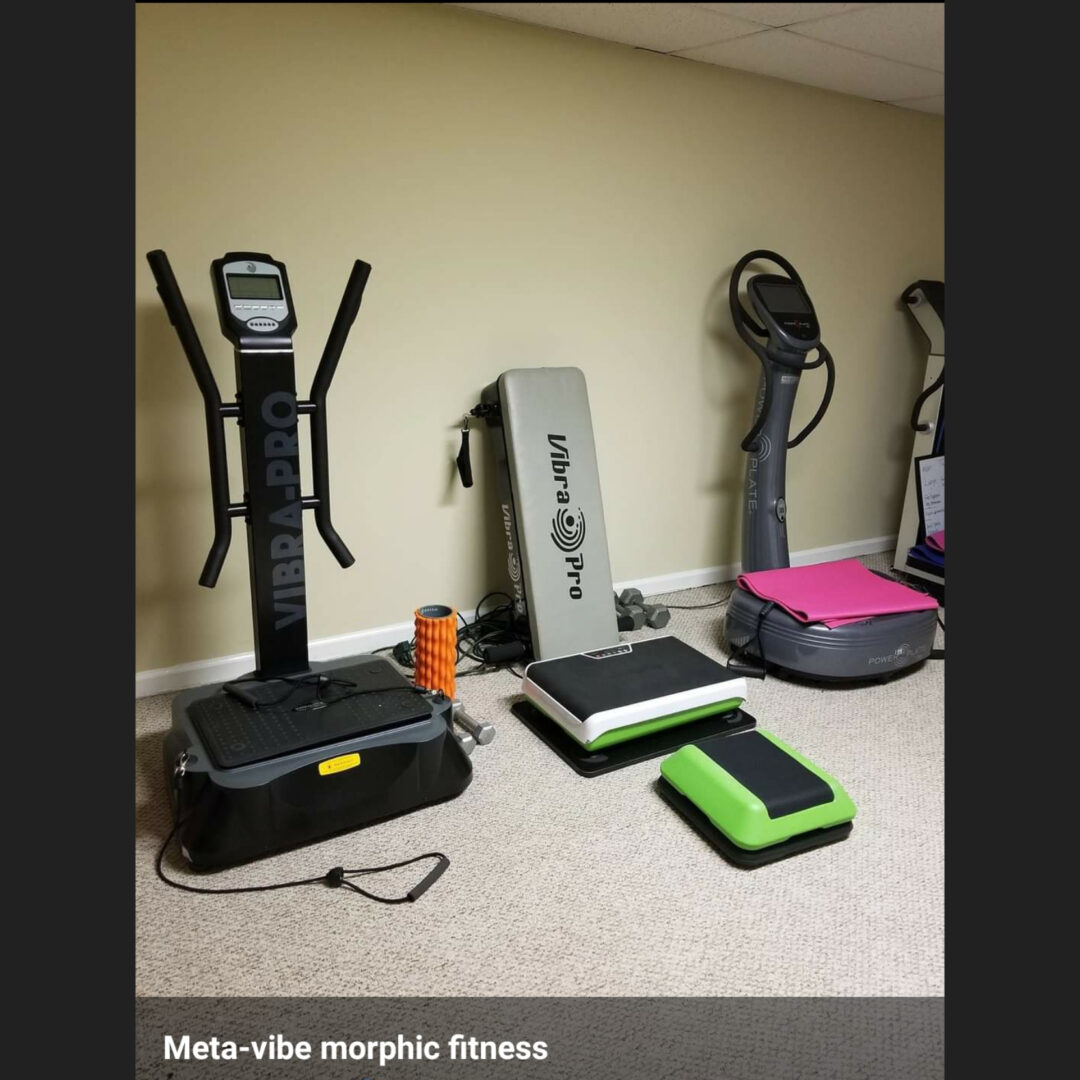 WBV helps with the treatment of those stated conditions because of these benefits:
It has been noted that Serena Williams has used WBV in her training routines. Shaquille O'Neal used WBV to help his recovery from knee surgery.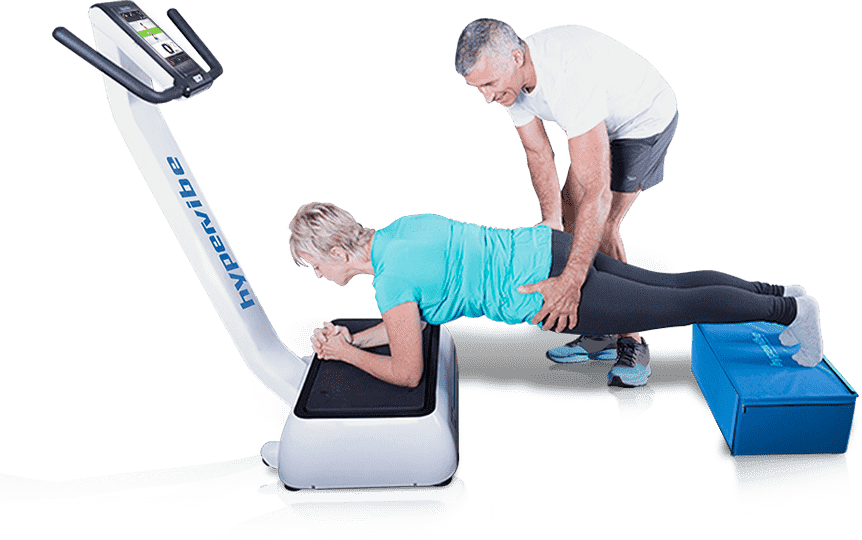 Meta-Vibe Morphic Fitness LLC uses the best equipment for vibration training low impact training. We currently use Power Plate and Hypervibe vibration platforms and have partnered with both companies to bring you the best experience with whole body vibration.  http://www.powerplate.com/metavibefit