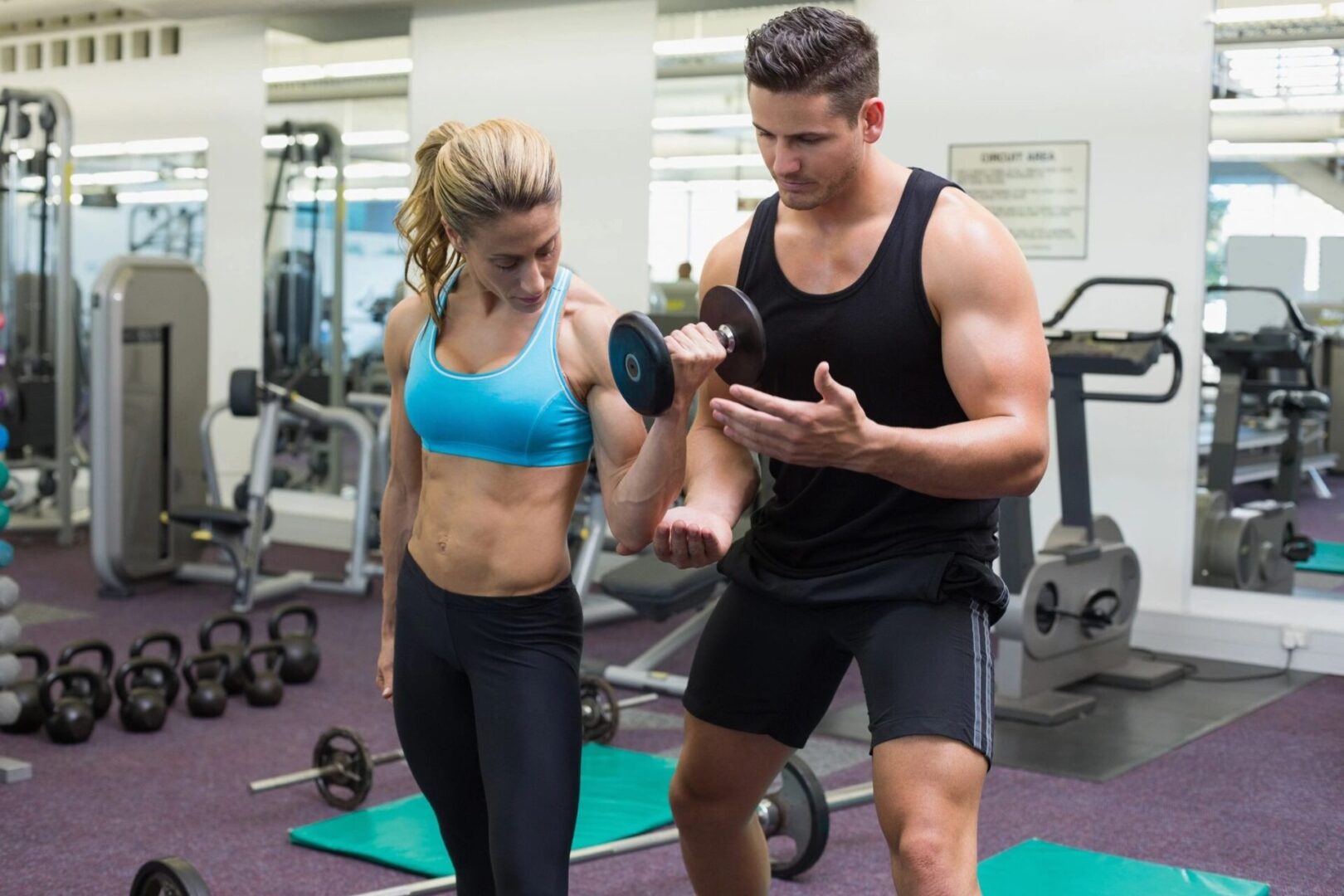 Personal
Training in Metro Atlanta Area
With Meta-Vibe Morphic Fitness LLC, you can receive specialized training for your workouts anywhere if you have access to the internet. No gym, no equipment, not much time? Not a problem. We have a wide variety of flexible training programs that can match your lifestyle and fitness goals.
It's not a quick fix.
It's a way of life
The exercise and diet plan we design for you is meant to be a lifestyle plan, not an overnight fix. Whether your goal is to lose weight, tone your body, or build muscle, we will develop a program that will fit your lifestyle and give you all the tools necessary to gain discipline and achieve your goals. If you find that your fitness regimen not yielding the results you had hoped for, we can reevaluate your fitness and nutritional plan and make modifications. No matter what stage you are at, our training staff will always be there to help you achieve your goals, improve your form, and provide you with health tips.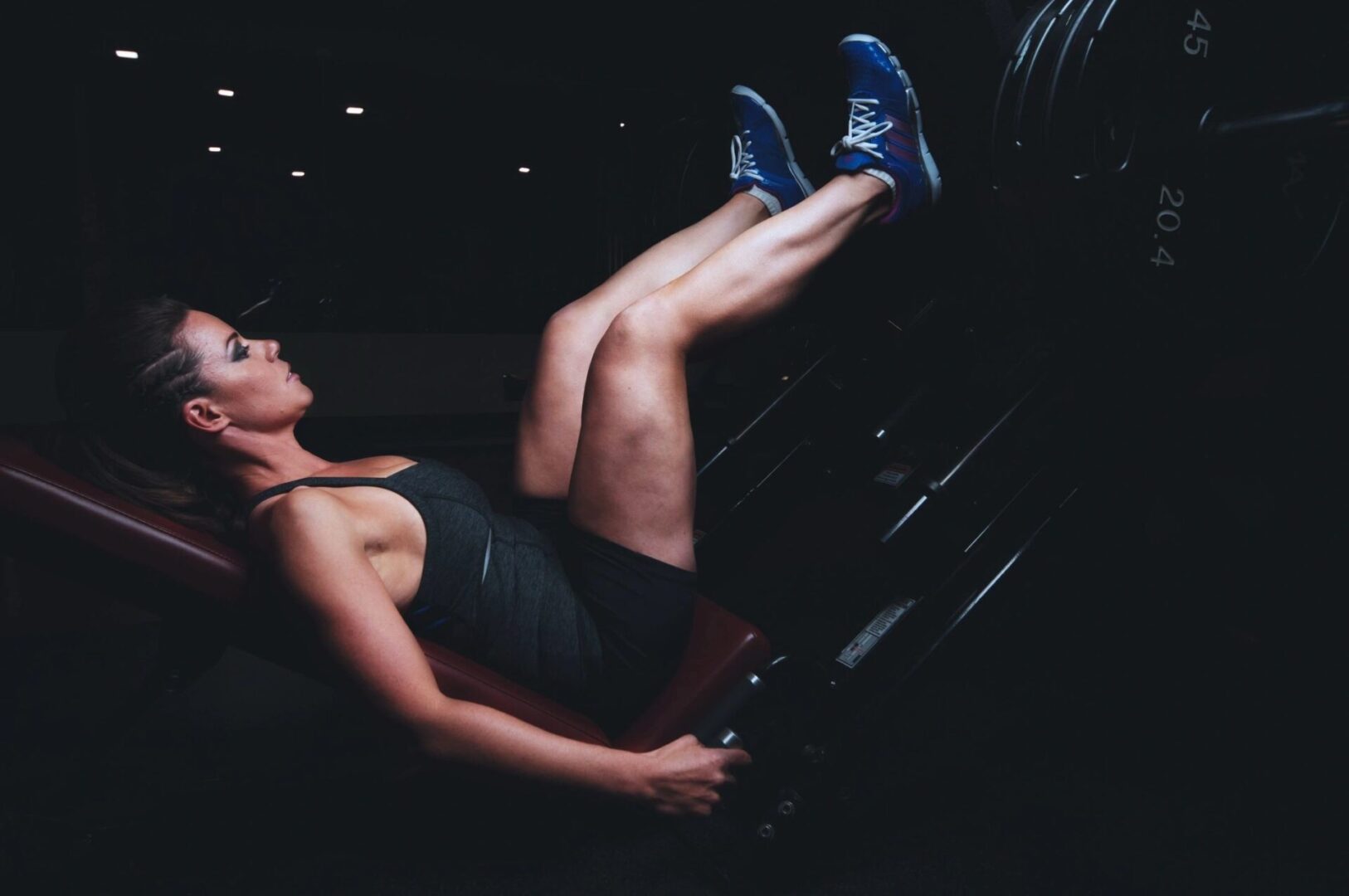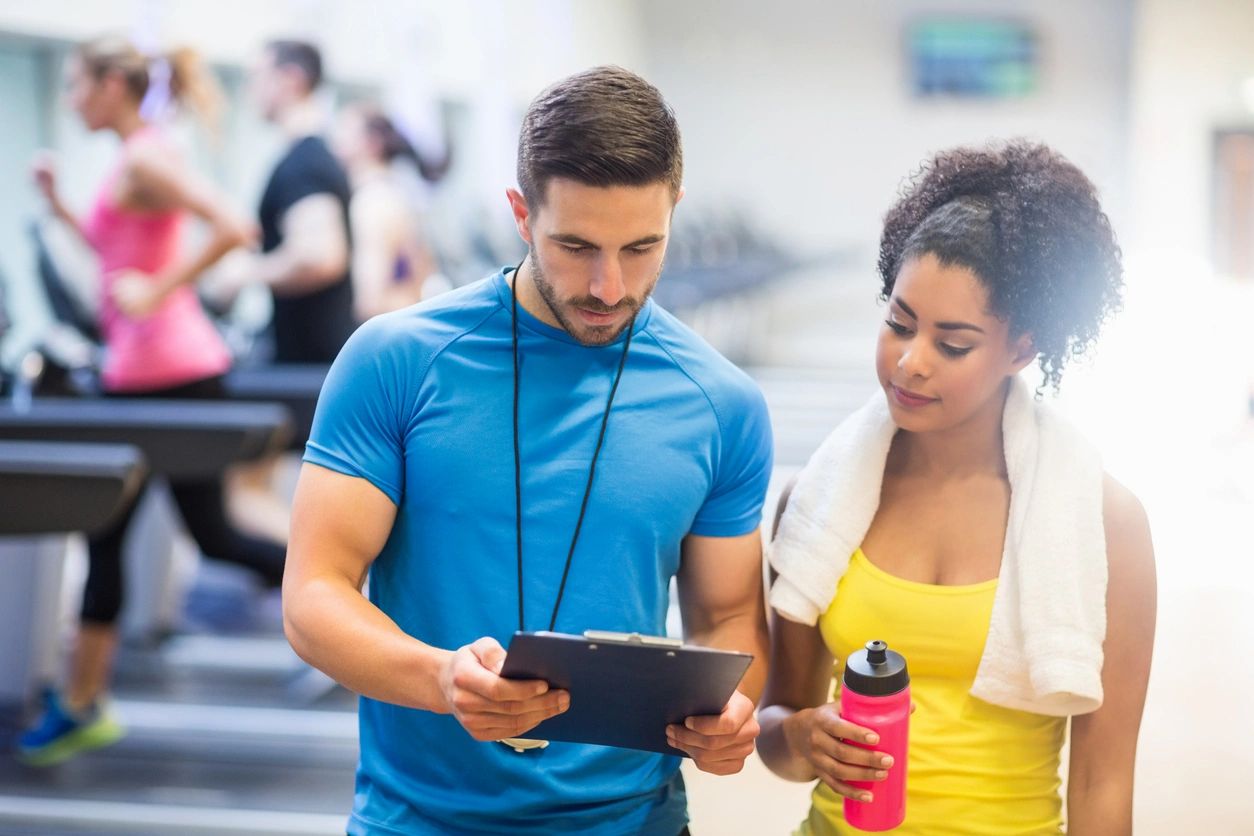 If one-on-one training is just not convenient, Meta-Vibe Morphic Fitness LLC is excited to open up something new for our clients. Online coaching and training! For less than the cost of an in-person training session, you can become an online coaching client. Online training is not a cookie-cutter program. The workouts are tailored to you. After an assessment is completed, we will design the perfect workout plan to help you accomplish your health goals. Work with us, and you will have your training program tailored specifically for you.
So the time as ended. No more excuses for not working out. Make to perfect choice for you in person or online training.